Local Italian Restaurant in Everett, WA
12720 4th Ave W, Everett, WA 98204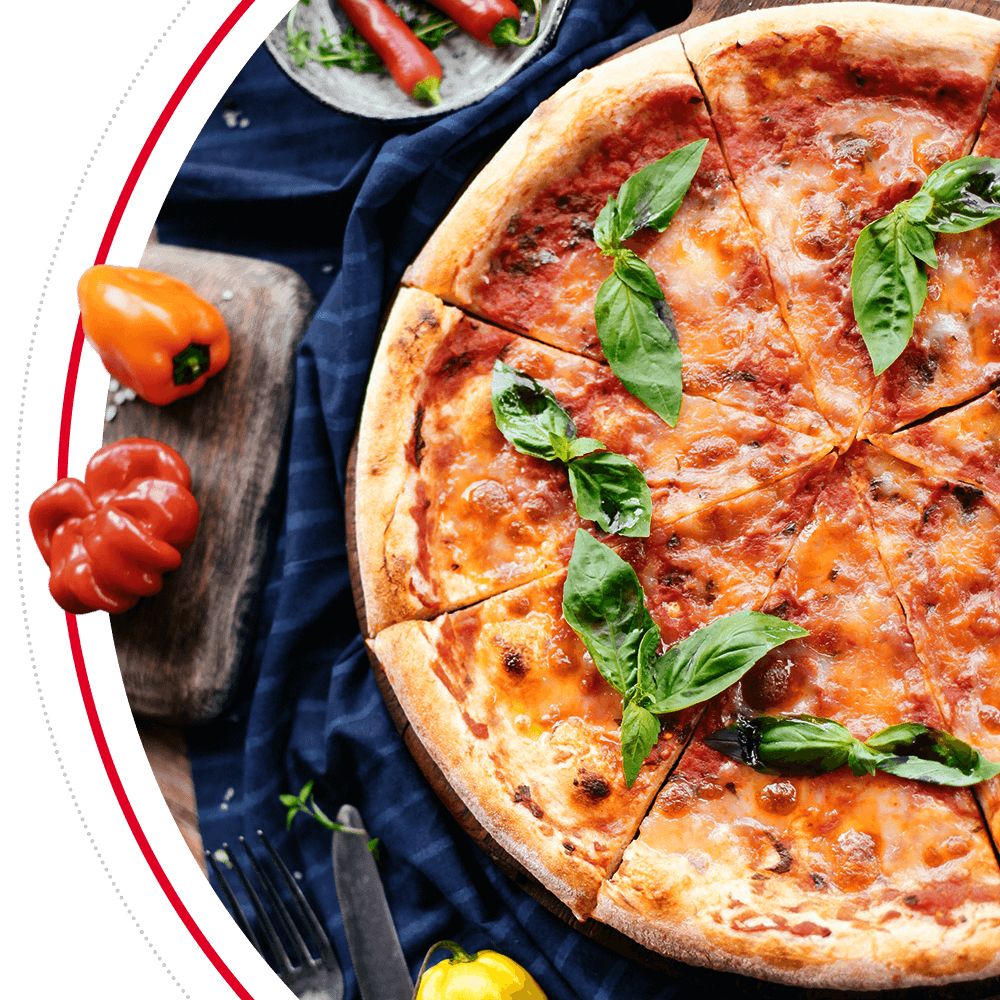 Local Italian Restaurant in Everett, WA
Acropolis Pizza & Pasta is your go-to Italian restaurant in Everett, Washington. Our family-style restaurant is the perfect spot for a cozy dinner with loved ones, a quick bite with friends, or a delicious meal on the go. Our goal is to transport you to Italy with every bite, serving up authentic, flavorful dishes that are made from scratch in our kitchen.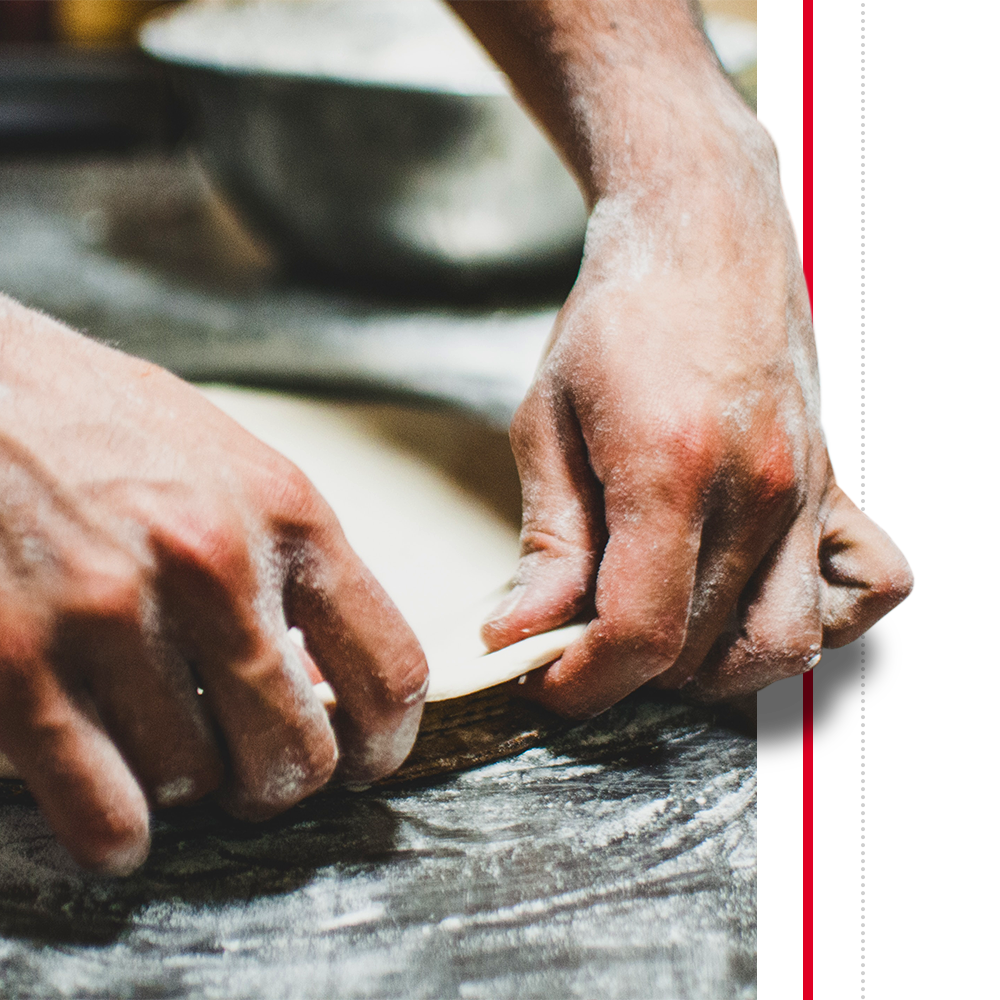 Taste the Flavor of Italy with Our Extensive Menu
We pride ourselves on using only the best and freshest ingredients to ensure every dish is packed with delicious, bold flavors. Our menu features a wide variety of classic Italian dishes, from savory pasta to crispy pizza, fresh salads, gyros, delicious desserts, and more.
Authentic Italian Dining 
AT ACROPOLIS PIZZA & PASTA IN EVERETT
At Acropolis Pizza & Pasta, we offer an authentic Italian dining experience that can't be found anywhere else. Our cozy restaurant has been serving up the best in Italian cuisine to the Everett community for years. Plus, we pride ourselves on delivering not only delicious food, but also the warm hospitality that makes dining with us a truly special experience.

Come Experience Authentic Italian Cuisine with Us
As a locally-owned and family-operated restaurant, our priority is for you to have an unforgettable dining experience. Whether you're looking for a cozy spot for a family dinner or simply want to enjoy a quick meal solo, Acropolis Pizza & Pasta is the place to be.
So, what are you waiting for? Come experience authentic Italian cuisine with us at Acropolis Pizza & Pasta in Everett, WA. Contact us today if you have any questions about our restaurant or need directions. We look forward to serving you soon!